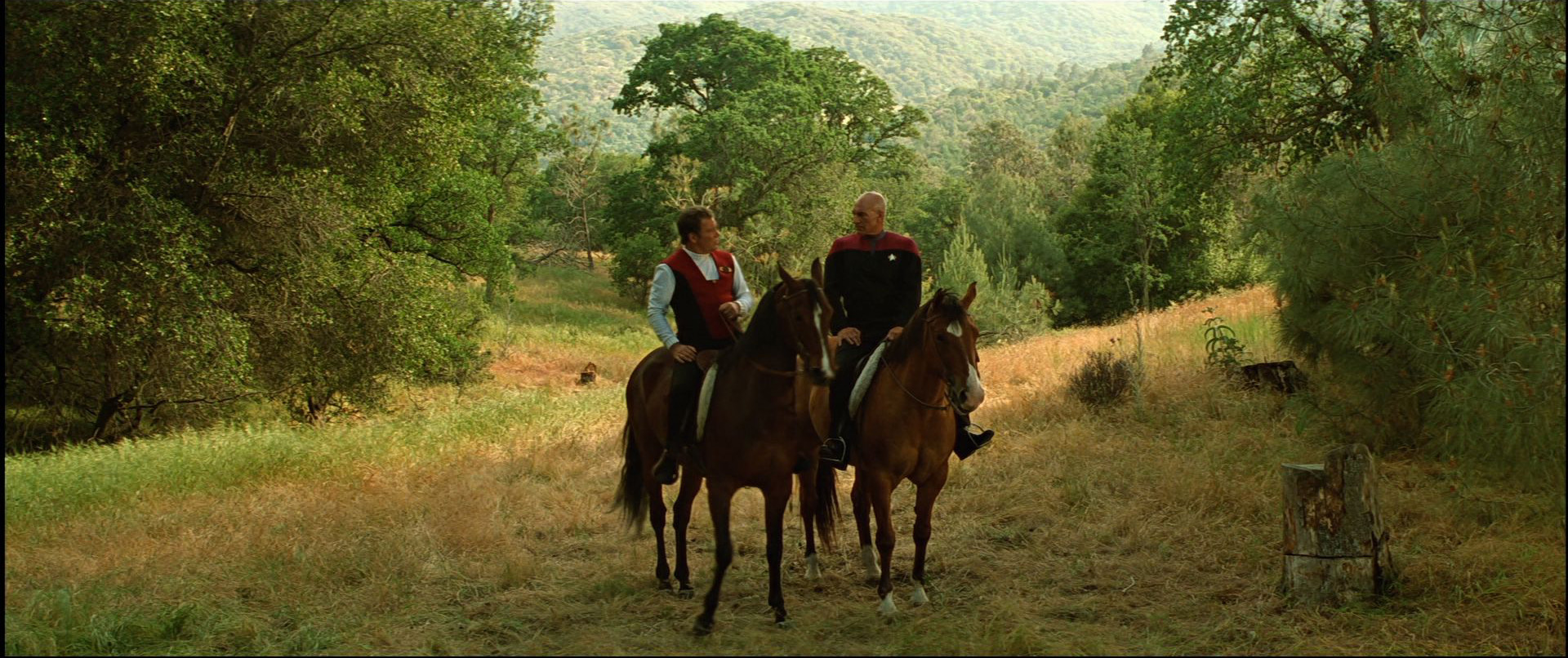 There's a certain element of Star Trek that really appeals to conservatives. Usually it manifests in a weird fetishization of the show's military aspects, like the non-canon but ubiquitous Starfleet Marines, but fans who are too respectable to associate with the fandoms can try arguing that the whole show had a conservative message.
I assumed that was the direction Ted Cruz would go when the New York Times asked him if he preferred Captain Kirk or Captain Picard. Instead,  he actually had some fairly thoughtful reasoning:
Let me do a little psychoanalysis. If you look at ''Star Trek: The Next Generation,'' it basically split James T. Kirk into two people. Picard was Kirk's rational side, and William Riker was his passionate side. I prefer a complete captain. To be effective, you need both heart and mind.
He's still wrong, but not as wrong as I'd expected.
Erik Owomoyela July 24, 2015 ThoughtsStar Trek, Ted Cruz 0 Read more >