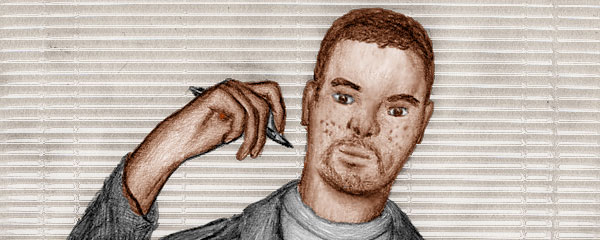 Greetings, and welcome to the online repository for all things me.
I'm a writer, editor and occasional web administrator and graphic designer, born and raised in Lincoln, Nebraska and currently located in Seattle. In between, I picked up degrees in journalism and political science, spent some time in eastern China and some more in eastern Iowa, seeing some sights and doing some things. I'm currently working as a full-time content editor, part-time webmaster, freelance copywriter and aspiring author.
Occasionally, I'll comment on something or other that catches my interest, usually involving politics, journalism, computer games or space. You'll be able to find that on my blog, along with a few examples of the things I do when creativity strikes.