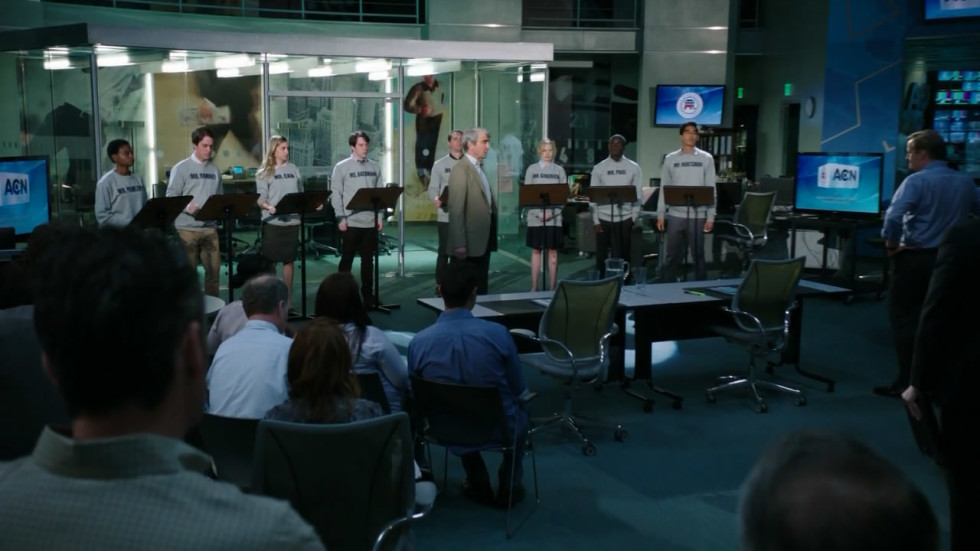 Because we can't even agree on what makes a good debate anymore.
The NBC News Commander-In-Chief Forum was a good idea on paper. Two of the biggest problems with modern political debates are the way that they cram too many issues into too little time, so that there isn't enough room to examine any of them in detail, and the way moderators like to tailor their questions for each of the individual candidates instead of just setting the topic of discussion and letting the debaters challenge each other. Having an extended, one-on-one interview with each candidate should have been an ideal solution.
In practice, the forum somehow made both problems worse. And the reaction to it is a pretty good example of why we can't have nice things.
Erik Owomoyela September 8, 2016 Journalism, Politics, Thoughts 0 Read more >